Who we are?
"We are a respected boutique firm with a focus on finding the perfect connection between the client and candidate. I offer more than 20 years of unique, professional and personnel approach."
Renata Šutovská, Managing Director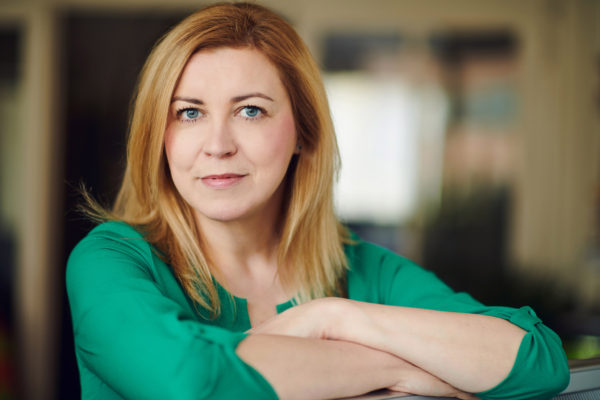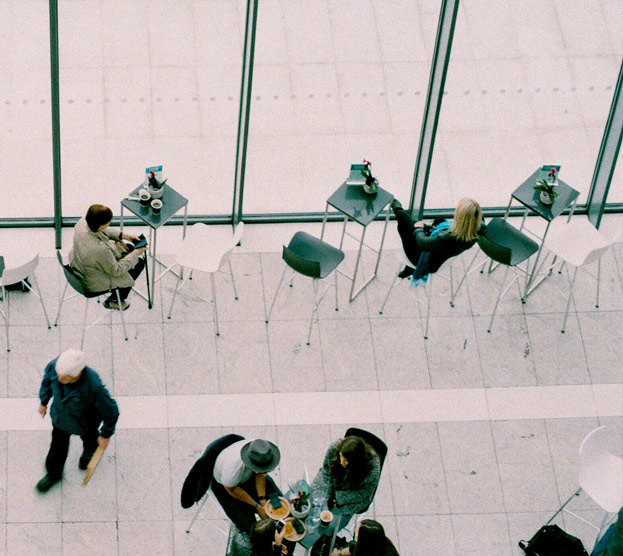 About us
The success of our firm lies in our precise senior candidate recruitment and selection process. This process requires a combination of our expertise, knowledge and experience with the alignment of candidate profiles and individual requirements with the expectations of each client.
One of our firm´s key principles is focusing on our current and new clients' needs by being keenly aware of their corporate culture. We connect the most suitable candidates who fit key factors required to fulfil vision of our clients.
Clients
Our clients are international corporations, blue-chip companies, family businesses, individual clients and start-up firms. We have and maintain close long-term connections with our clients' HR teams.
We have a flexible approach that allows us to respond quickly to changes in client requirements. Specific conditions of our cooperation with clients and candidates are always communicated clear and exceed market standards. Transparency in all projects is crucial, both in individual advisory for candidates as well as for clients.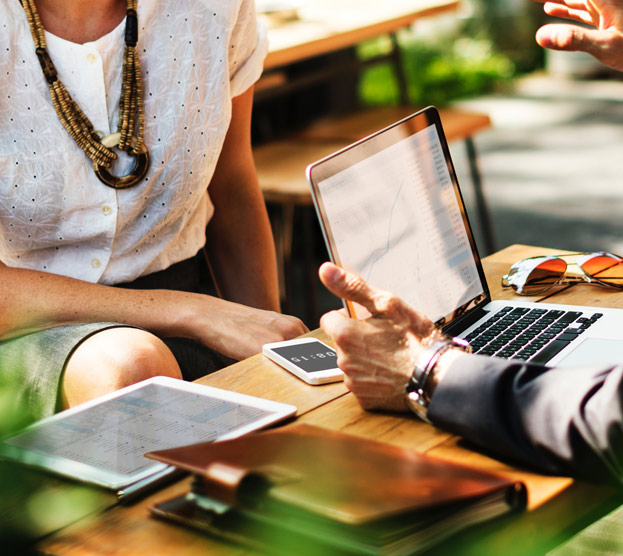 Vision
We are passionate about the projects we do. We approach to our clients and candidates in compliance with their needs in positive and creative atmosphere.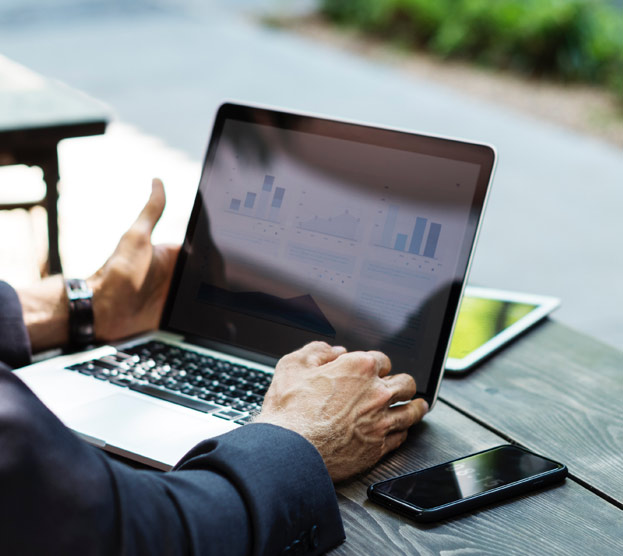 Candidates
We meet and interview our candidates individually to fully understand their personal profiles, knowledge, skills and other strengths required for a specific job. We maintain close ties with our candidates and follow their career paths and development with interest.
Our candidate relationships are built on mutual trust. We offer individual support with market mapping and further career development. When looking for a career change our candidates return to us to help them.
Executive search
Targeted to the best candidate with the only aim to find and bring the one and the best candidate for Executive positions at each level for our clients. Quality is the driving factor for each and every one of our executive placements. Is about successfully delivering on its Executive Searches – our mission is to gain the trust of our clients by consistently placing the right candidates. In order to achieve our quality standards.
Development
We put together tailor made training programs based on a client's needs and business goals. Our trainers are professionals with experience gained in the business and corporate worlds. We approach each project on an individual basis drawing on their expertise and skills.
HR consultancy
Evolution4HR provides full-service human resources consulting. This includes analyses and guidance on managing legal requirements, changes in the marketplace, employee education, and personal development activities. Consulting for individual candidates also includes specific mentoring and coaching.